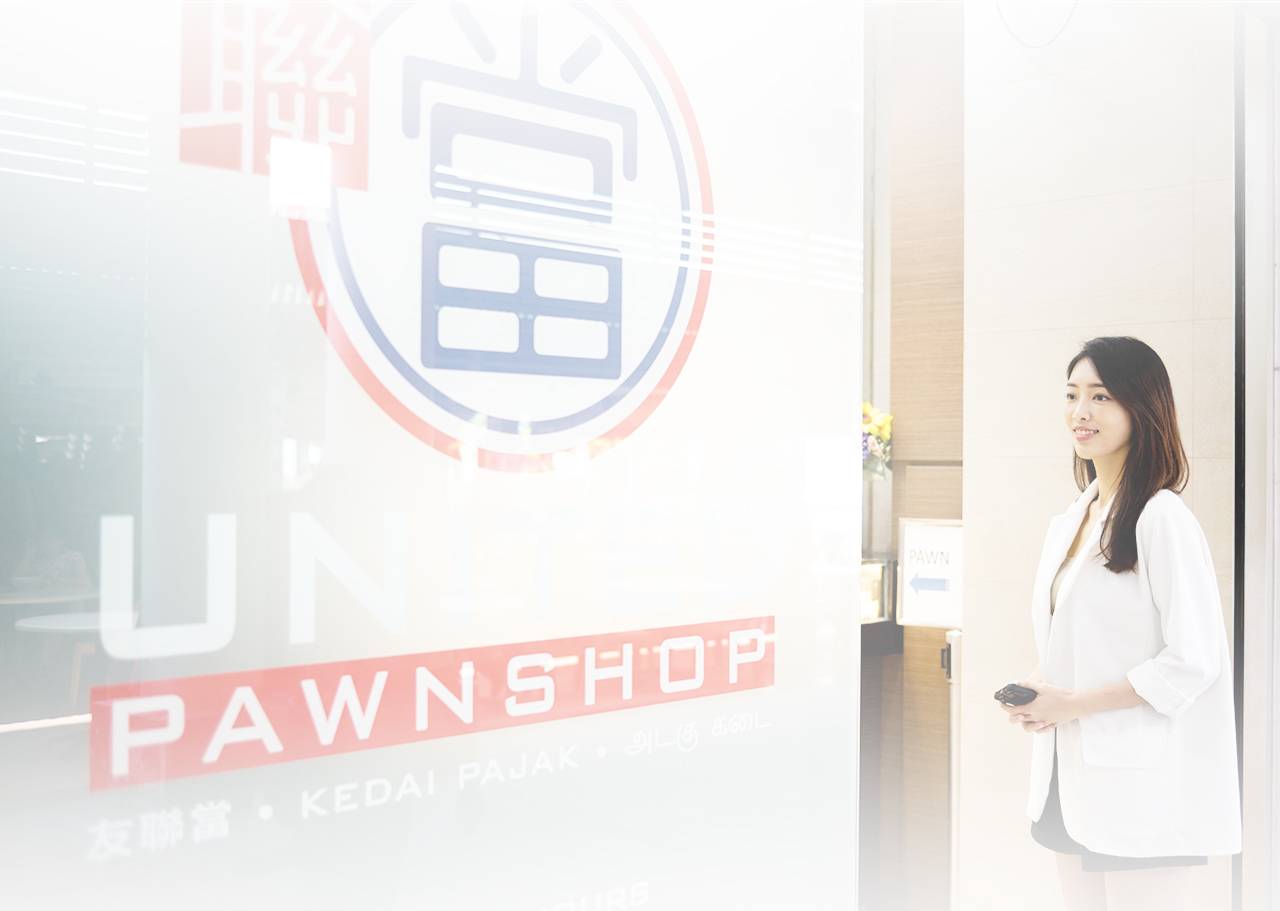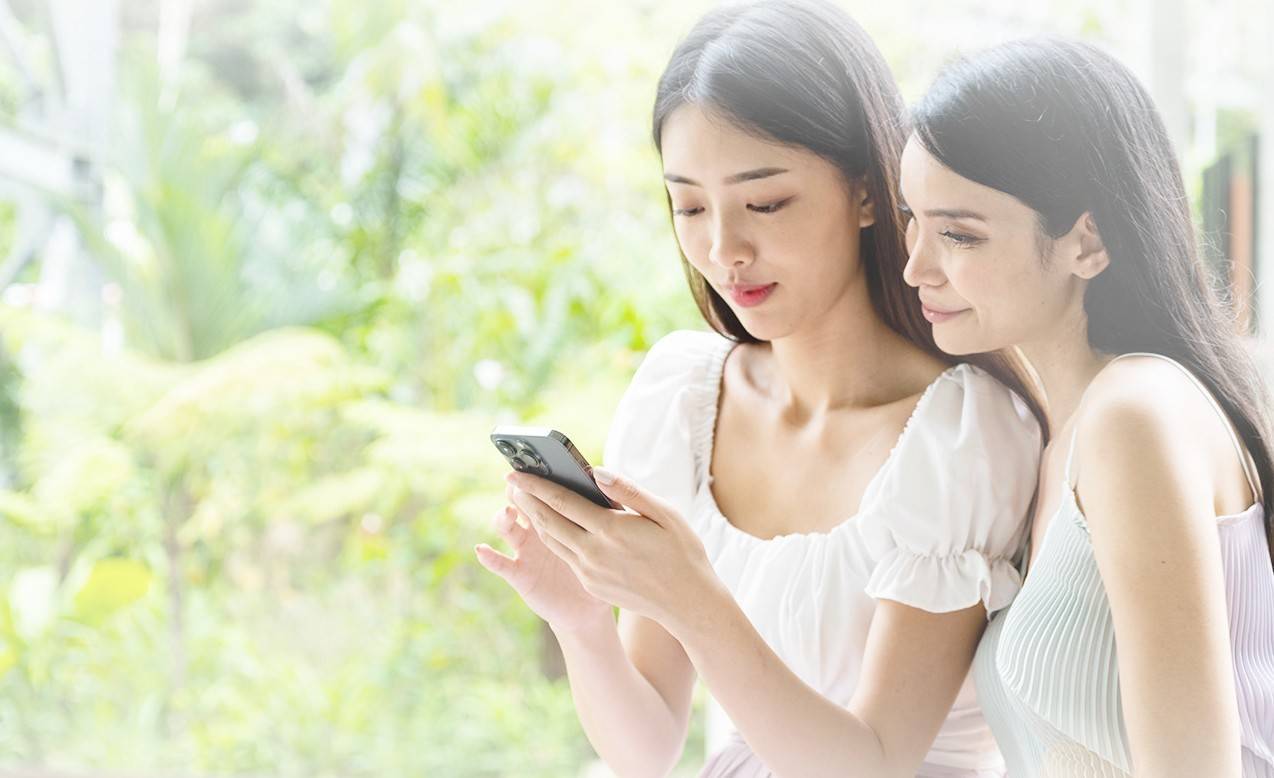 Full 1
Serving you with only your
Full 1
Renew your pawn ticket on
the go with our NEW
online renewal service!
Pawn Gold At Best Prices At United Pawnshop Singapore
Have gold pieces you no longer use?
Tired of looking for buyers for your gold?
Sell us your fine gold jewellery pieces and get fast cash to refresh your collection and bring in new exciting gold pieces! Our pawn shop offers the best gold and gold bar price when you pawn at our pawn shop in Singapore.
Simply drop by our pawn shop in Singapore and one of our friendly customer service specialists can assist you with pawning your gold through an easy, fuss free transaction.
Bring along your gold, gold jewelleries, watches, diamonds or gold bars you want to pawn to any of our pawn shop branches in Singapore.
+
any of your identification documents (I/C, passport, work permit, etc)
Get an evaluation on the spot at our pawn shop for your gold or other valuables at the best gold prices!
Sign on the pawn receipt if quotation is agreeable.
Do ensure you receive
your receipt and
cash before leaving
our stores
Best Pawn Shop Gold Prices in Singapore
At United Pawnshop, we strive to provide our customers with the best gold price to pawn in Singapore. We understand that jewellery and watches may have a sentimental value to our customers, and we are committed to helping them get the most out of their items. Our team of experienced pawnbrokers will assess the value of your items and offer you a competitive loan in exchange for your items. We also offer a redemption service, so you can reclaim your items at any time. Our pawnshop is a safe and reliable place to pawn your jewellery and watches, and we guarantee that you will get the best price for your items.
Why Pawn Your Gold At United Pawnshop Singapore?
Free Appraisal


We offer free appraisal services by our in house specialist when you pawn your gold to ensure you get the best price for gold and deal at our pawn shop.

No Obligation


Selling and pawning your gold jewellery can be a major decision. Our no obligation policy allows our customers to take as much time as they need to make a final informed decision. Consult our experts for a no obligation offer today!

Experts in the field


Our team of experienced and knowledgeable staff are always ready to offer advice and help you get the best deal and price for gold as possible when you pawn gold at United Pawnshop Singapore.

Best Gold Prices At Our Pawn Shop in Singapore

Rest assured you will get the best offers with our highly competitive rates and gold prices when you pawn gold at United Pawnshop Singapore!